Renovate The Space with A High-end Decor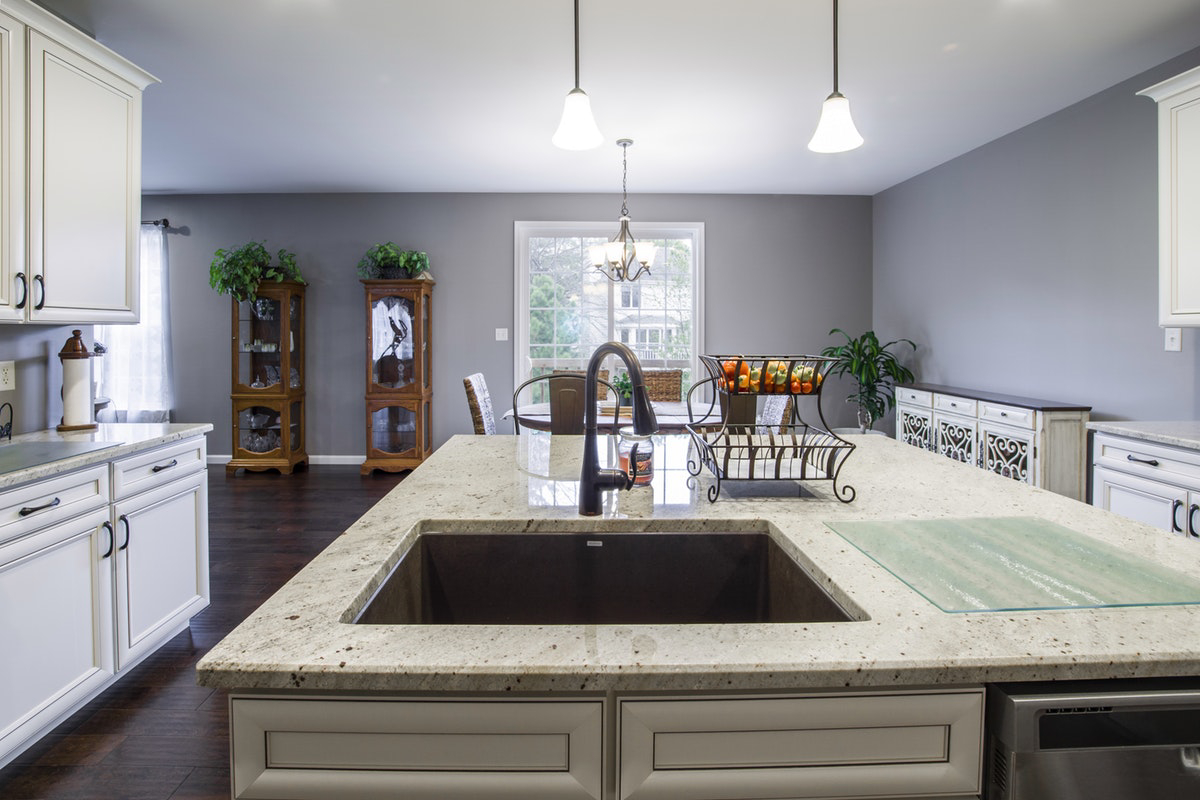 No matter for how long you are an enthusiast in the field of interior designing, it can be quite difficult to spot different design styles at times. With the rising crossover between aesthetics and functionality, it is very necessary to learn what makes each style exceptional.
Have you ever thought what particularly it is that makes a room "contemporary,"? If yes, you're not the only one. We have a group of experts who integrate an affinity for stylish, contemporary and customizable furniture fit-outs for your domestic, commercial, retail and industrial space. Presently, contemporary style can be considered for any kind of space, may it be offices or stores, loft apartments or even traditional houses.
Simplicity, classy, subtle, deliberate use of texture, cleanliness are some words that describe a contemporary design style. Here, interiors have a tendency to display the space instead of things. Apart from the color, space and shape, contemporary interiors are sleek and brand new.
Many interior designers consider giving a big nod to traditional, modern, art deco and also futuristic design. With the persistently evolving world, the contemporary look is showed by curved lines, neutral colors and minimalism right now.
Basic Rules

Initially, take a quick look of the architectural details particularly the one you wish to highlight to inject your home. After this, opt to keep your flooring simple with a classic wooden floor and source rugs that are very much easy in terms of pattern/ carpets that hold a low pile with geometric shapes.

Keep effectual source lighting
A blend of metal, stone and opaque or clear glass
Structural elements like the molding and exposed brick walls and pipes for an added character in a simple room.

Colors

Neutrals, black, and white are few of the basic yet effectual colors which should be incorporated in a contemporary interior design. Even though, black is many times used in the ground but the remaining palette might be effortlessly punched up and accented with bright and bold color that play against neutrals. In fact, if you have the wall painted in a basic neutral, possibilities are there that you can have an astonishing backdrop for bold colored accessories. And by chance, if you plan of painting walls and pallets in pastels, ensure to keep the trims neutrals. If the wall is a bright, bold color, neutrals must be used all over the place.

Line and Space

One of the quite obvious and unique elements of a contemporary style interior is lining. No matter if it is straight, vertical or horizontal or curved, it has to be tough and noticeable. One should opt for bold color blocks, high ceilings, stripped windows, and geometric shapes in wall art and sculpture. The bare space on walls, between pieces of furniture and on top of upper areas, becomes as essential as the areas packed with objects. At this point, less is more is the hymn. Each piece has to be different and exclusive.

Structural elements like air ducts from a ceiling, broken bricks give texture and steadiness. Put up color and texture with plain or geometric-mosaic area rugs.

Furniture

Topmost of all, fitting in furnishing pieces that create a bold statement but stay simple and uncluttered, without curves or decoration. It is better to use smooth, clean, geometric shapes and furnishing pieces with black, white, or other neutral tones, using the natural fibers found in cotton, wool, linen, silk, jute to put in textural appeal.

Avoid using ruffles, extreme carved details, fringe, or floral prints. Eradicate cute and small—better opt for basic, bare, bold, and structural.

Light

Last but certainly not the least step in making a contemporary interior design is putting up plenty of lighting around the room. Always remember to pay special attention to natural lighting. The typical layered options comprise of accent, ambient and task.