Role Of An Architect In Designing Your Dream Home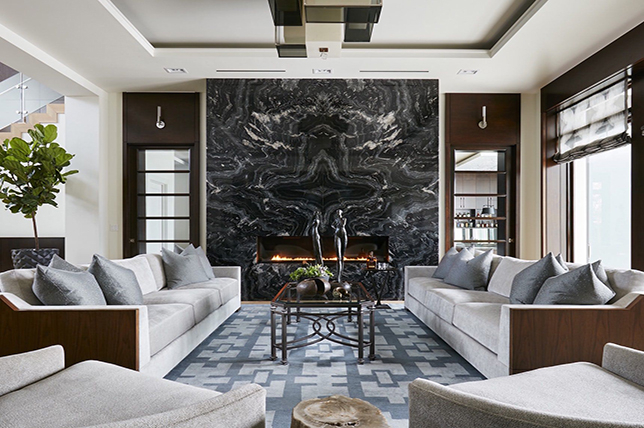 Each and every person dreams of building his or her own dream house. It's quite sure; you might also have a picture in the back of your mind of how your dream house should look. You might want a minimalist house set with glass walls, the thought of living in a condominium in the business district, or a calm house furnished with earth colors as well as nature. Think about a home that reflects your growth, lifestyle, and needs.
Research has proven that an average person spends 40% of their life in the four corners of their house. An architect is an expert or a professional who studied and trained for years in planning as well as designing buildings. These professionals live and take breaths to build your dream house. They offer you benefits more than what you pay them.
Below are certain reasons why you must choose an architect rather than building the home on their own.
Give creative designs and refreshing ideas.

Architects will offer you broad scope of design from the recent trend of minimalism to the eternal beauty of baroque.

A better understanding of your requirements.

Prior to commencing the design process, architects spend most of their time trying to know the client. They try to know about your lifestyle as well as weigh the pros and cons of each and every design that an individual have in mind for their home's interior. Architects note down each detail that their clients want in their home as well as merge it all together to give them their dream house. After knowing all the plans of the client, architects make sure that the designs fulfill the building codes as well as zoning laws in space.

Makes life a lot simpler

The truth is that the building and construction process is lengthy as well as stressful. Still, you do not experience unnecessary stress, as architects lessen your work by being your representative in the construction process.

Can settle with contractors.

Architects know how to do the negotiation for their clients. They co-operate with the contractor to make sure that their clients get the design as well as budget at a proper rate.

Raises the likelihood of a profitable investment.

Architects put in value to the home with their knowledge. Each and every detail is covered to ensure that if you ever in future resell the house, the clients become sure that everyone else will want it. In fact, expert architects involvement will rise the value of the infrastructure by a simple virtue of their name.

Assist to select the best finishes and materials.

As having a great knowledge about range of materials and finishes, architects suggests the best as well as appropriate ones for your need.

Gives creative solutions.

Architects plan big spaces even in small budgets. They search out for creative solutions to highly complex scenarios. The architects are experts in choosing the best materials and creating strategies to ensure that the client money is worth it.
Appoint an architect as they plan your dream house ideas and create it even more properly.